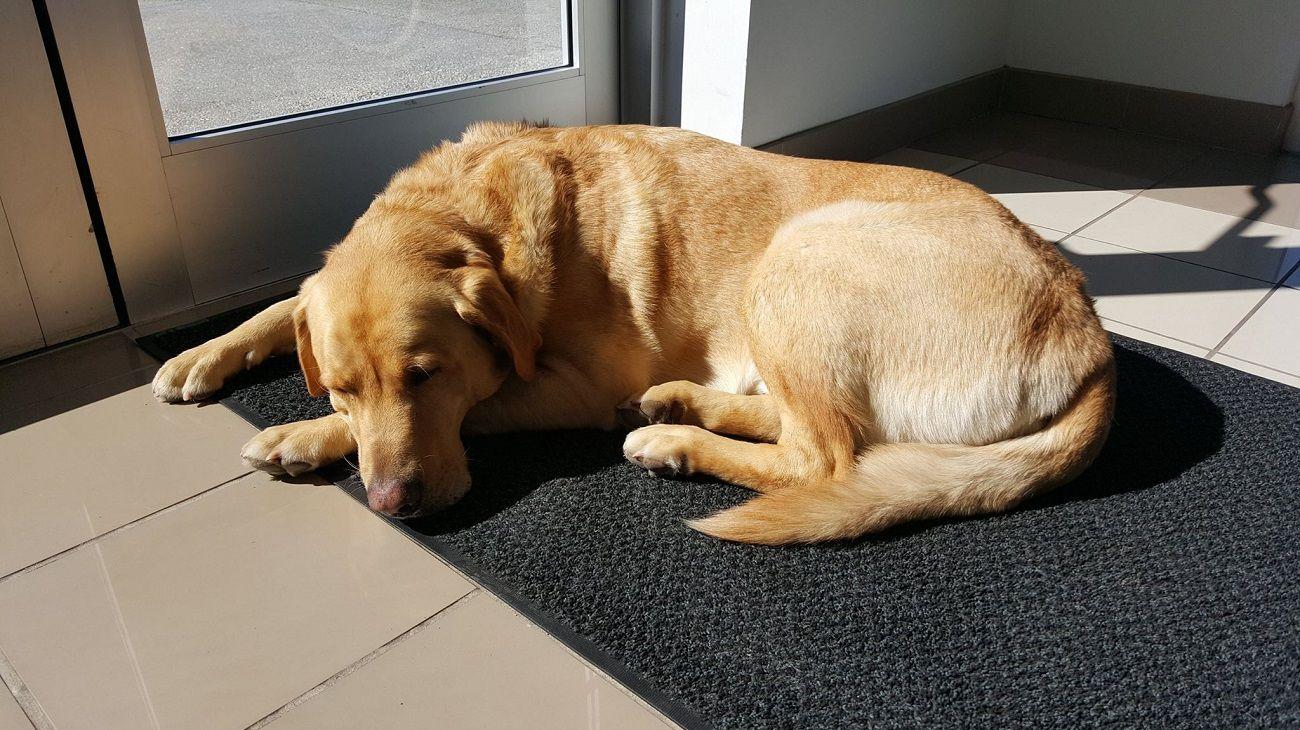 Trent GM stands out from the competition in a lot of ways. We offer low prices and make customer service our number one mission. But one of our most unique claims to fame is our own personal greeter, Buddy the dog.
Buddy, whose full name is Pete and Nancy's Little Buddy, was born on May 6th, 2009. He turned the big 1-0 this year. He and Pete, who is the vice president at Trent GM, are pretty much inseparable. They love to go duck hunting together, and you can often spot them playing ball out on the grass of the dealership around midday.
Buddy is also an "employee" at Trent GM and takes his job very seriously. Every morning, he trots in to say hi to Liz, our receptionist, to get his morning treat. Then he makes the rounds to the entire dealership staff to say good morning as they get ready for the day. After his daily dose of morning water cooler gossip with the staff, Buddy the dog heads to the service lounge, where it is his duty to entertain our guests waiting for their vehicles to be serviced. If you service your vehicle at Trent GM, chances are good Buddy will make you feel at home.
Sometimes, Buddy is called into work elsewhere. Often he is needed in the accounting office or in the internet department. Sometimes he even accompanies Pete onto the showroom floor.
On breaks, Buddy loves to get into all kinds of puppy-like mischief, such as stealing toilet paper, cleaning rags, or anything else he can sink his teeth into. After a long day of work, Buddy likes to nap in the sunlight, but he's always ready to wake up for round two of a game of ball or to say hello to a new customer.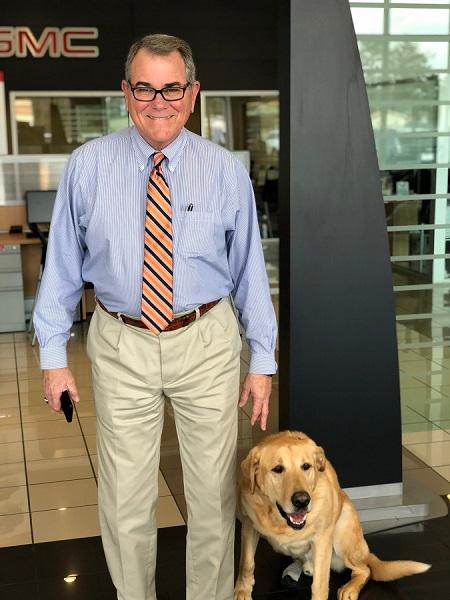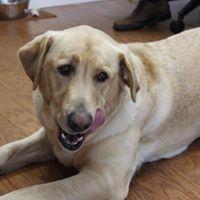 Come visit Buddy and the rest of our crew at Trent GM.